When I have free time, I like to check out new places and walk in different streets to get to know where I live.
Just apart from the main street in the city, I found this nice and cozy street hidden from the crowd.
There are many old buildings around. Looks like the state preserves it as it is. These buildings probably built since the soviet union period. It looks classic and charming which make this area very amazing.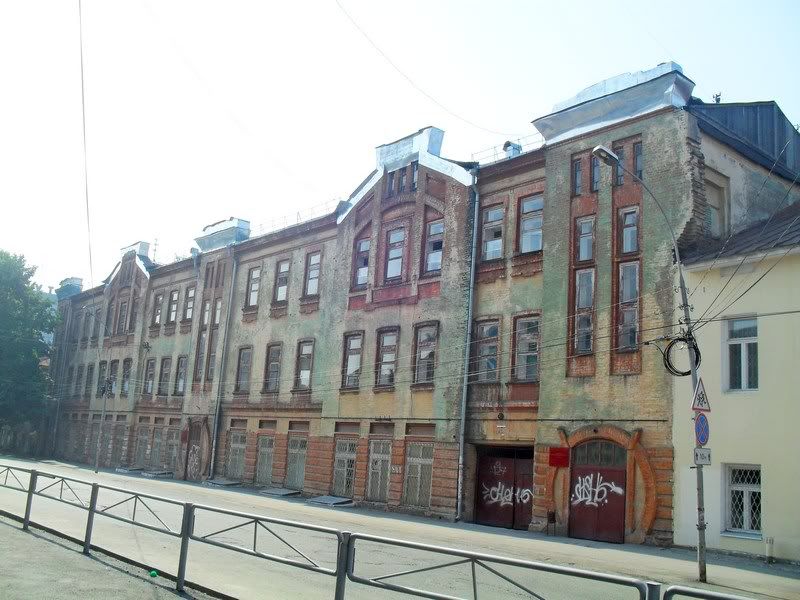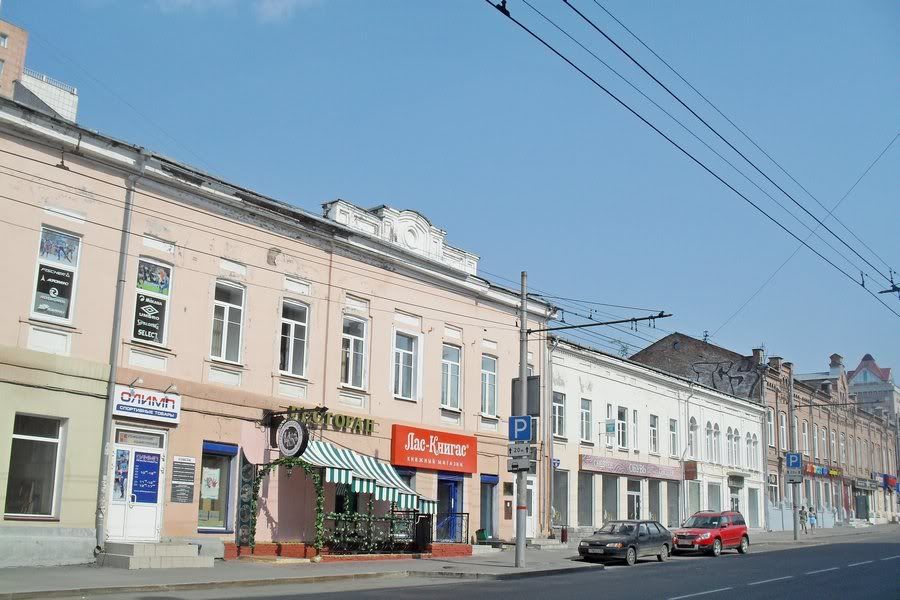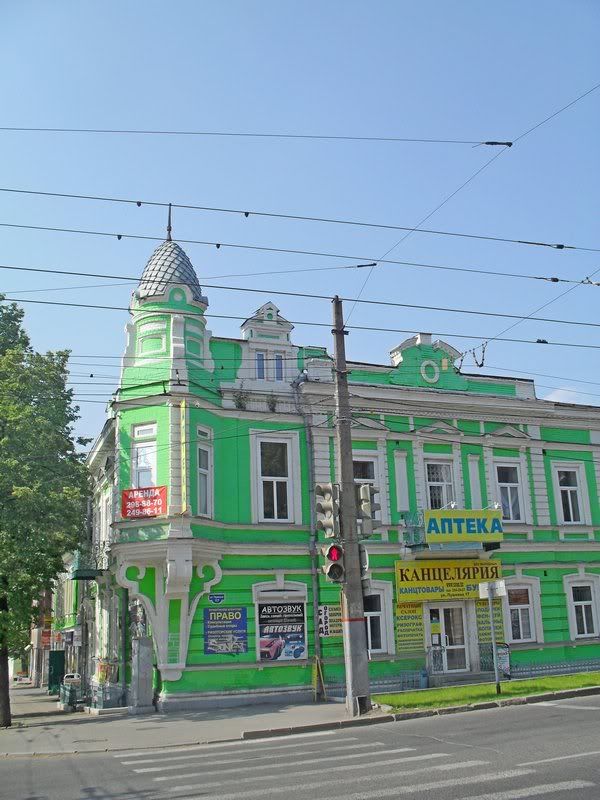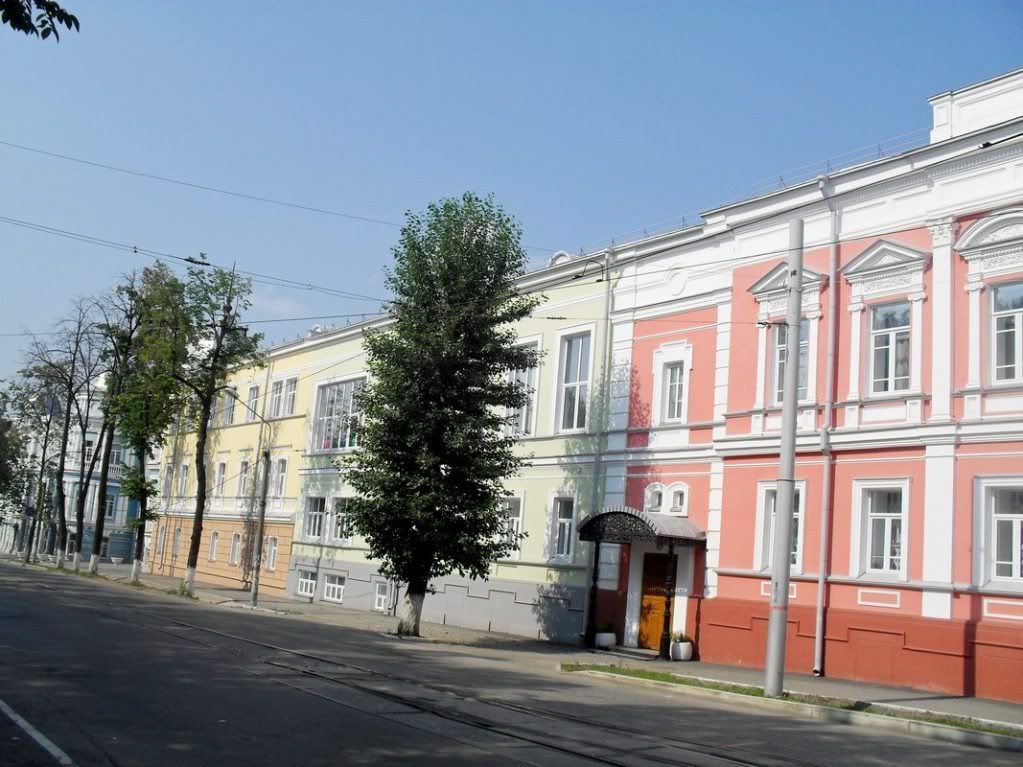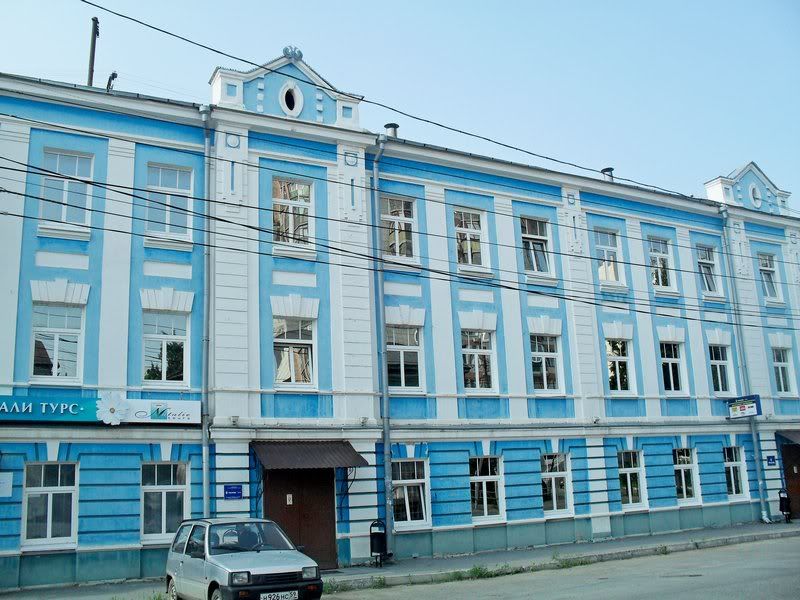 Unlike Moscow, Perm city is a well reflection of Russia as a country with old and new in between. Where I can find modern boutiques comply with classic housing perfectly.
Cute little church, the inside was very nice but not allowed to take photo.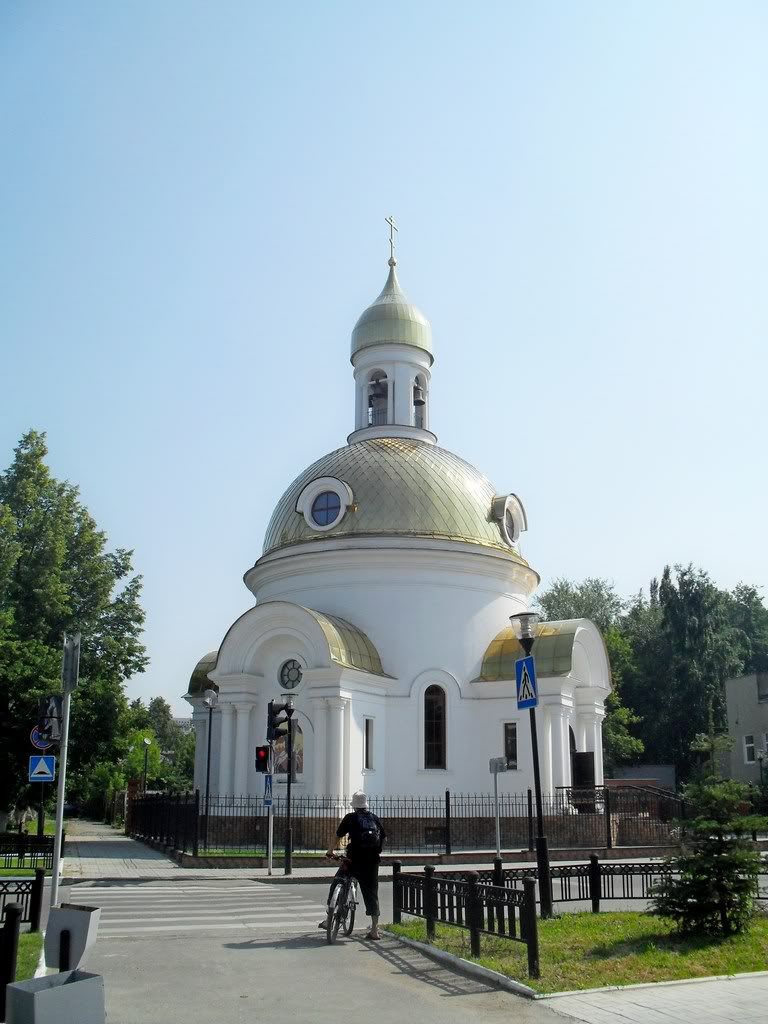 Last photo of the day with this beautiful flower. Good day!